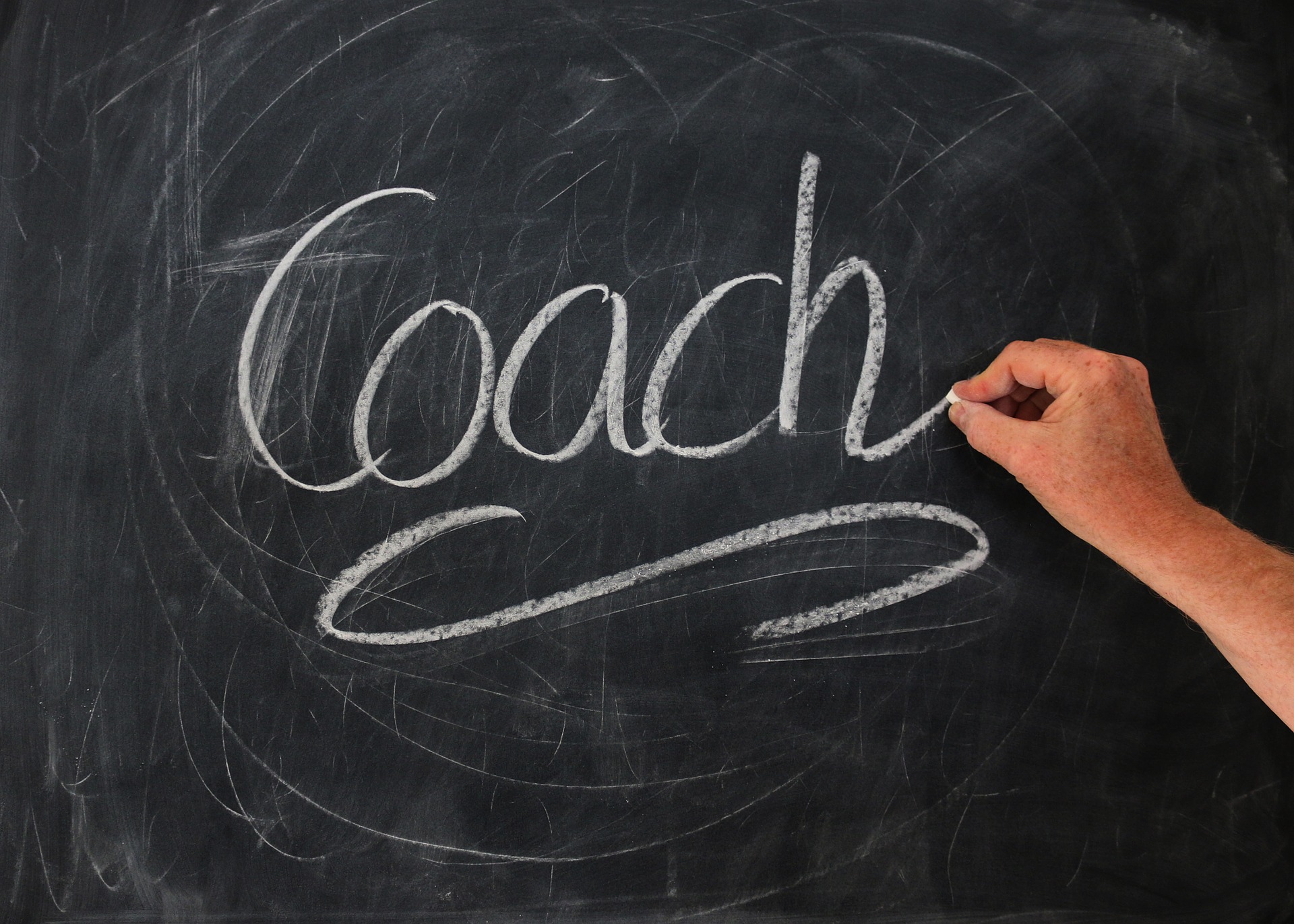 Coaching is the ultimate investment in yourself. Get matched with the right coach and no one and nothing can get in your way. With the right coach, the investment has far greater return than any other financial strategy ambitious high achievers could ever hope to pursue.
Read More
Tags: Coaching, Accountability, Business Coaching
Subscribe to The Rialto Academy Blog!